Crossroads Ministry Rebrand

Project Goals
•Create a new visual identity focused on community and energy.
Target Audience
•18-28 year olds in college or the early stages of their career.
The logo, colors, font choices, and background patterns were all chosen to convey a sense of energy; and many pieces also subtly convey community to help reaffirm the written content used throughout the brand. All of these pieces were tailored to appeal to a younger audience by following current design trends and mimicking popular workout and athleisure brand styles.
Ordinary Men Conference | Speaker Intro Slide
Project Goals
•Provide credibility to the speaker.
•Give the audience a way to connect with the speaker.
I created an accomplishments list that included career achievements like, author, and more personal titles like, husband, to marry both goals in one piece.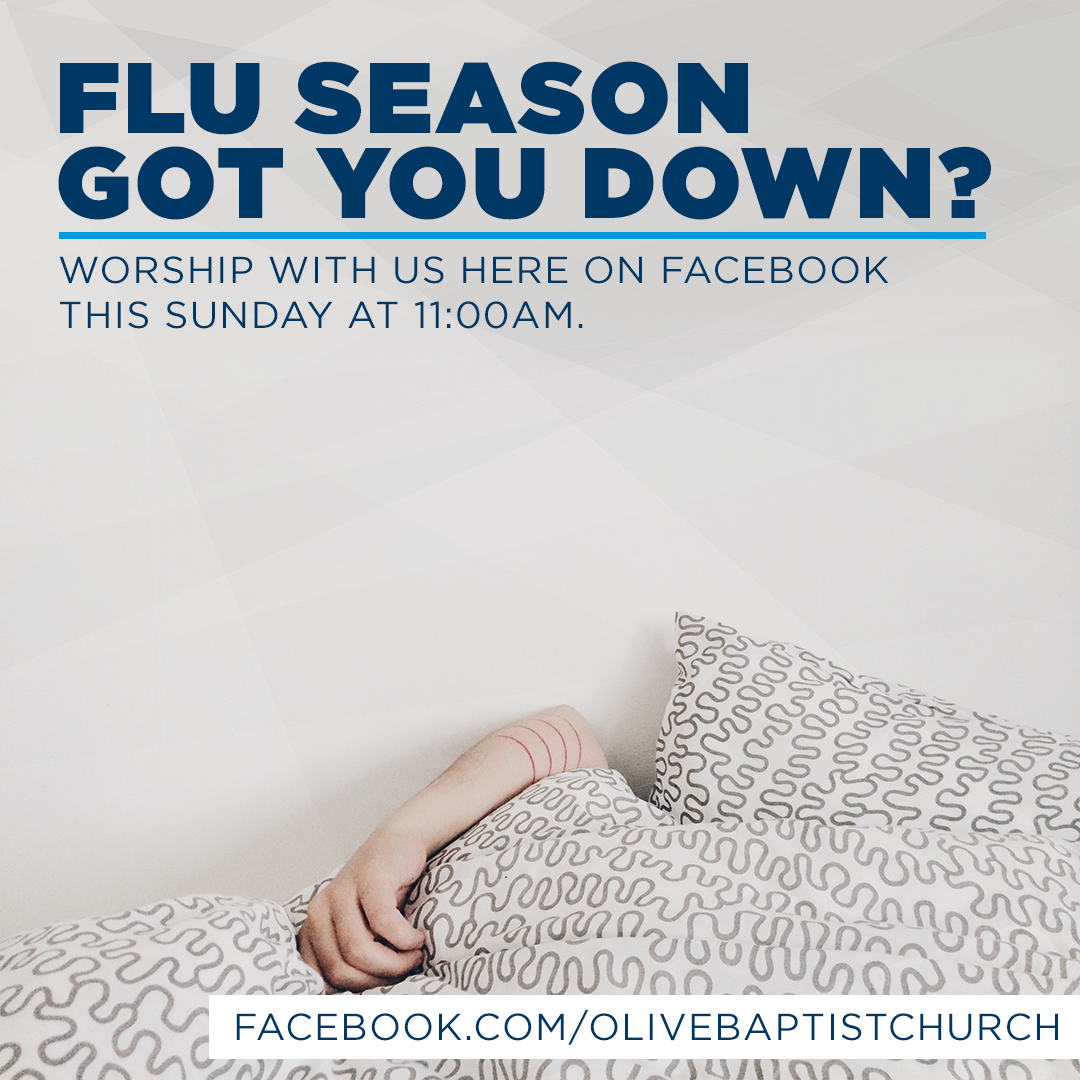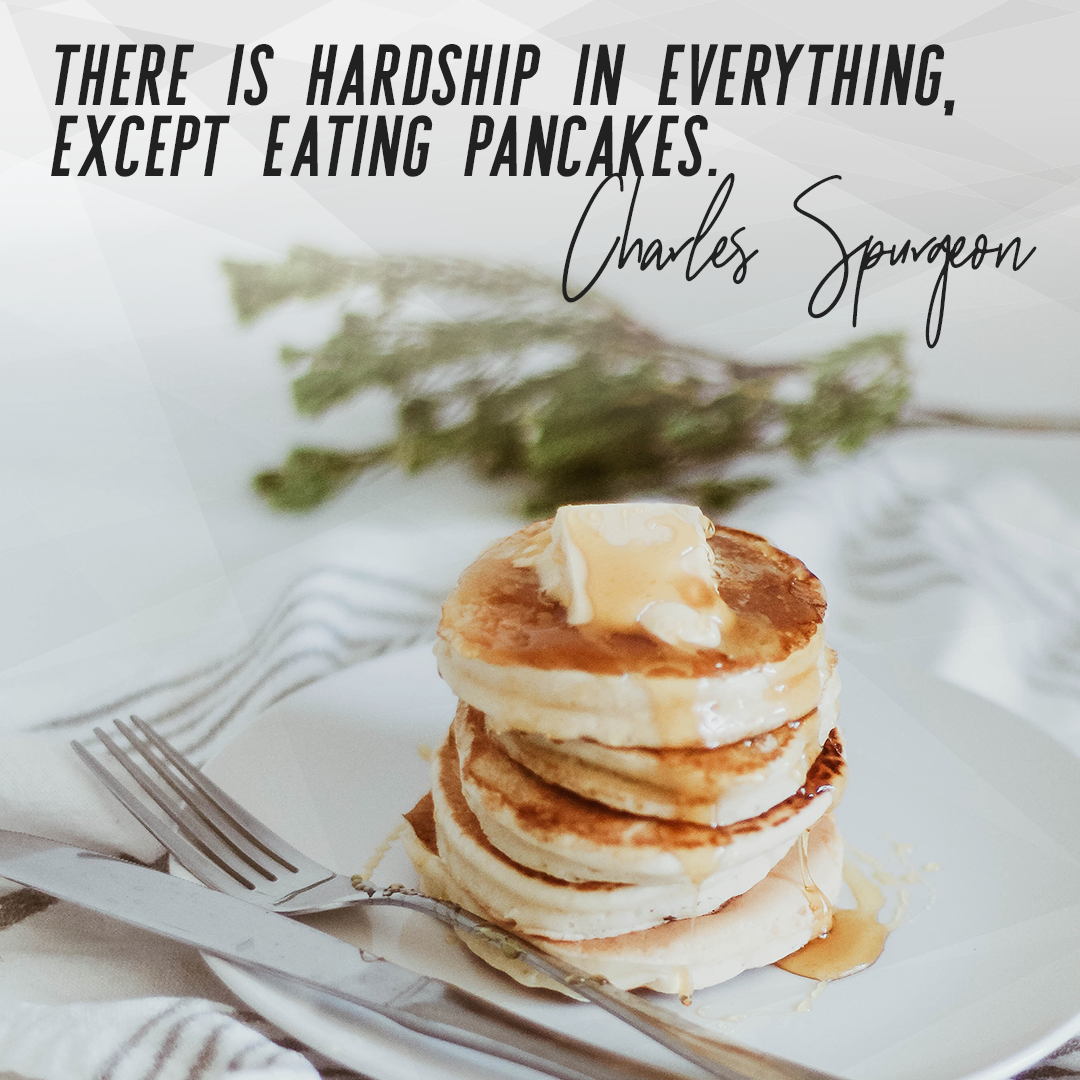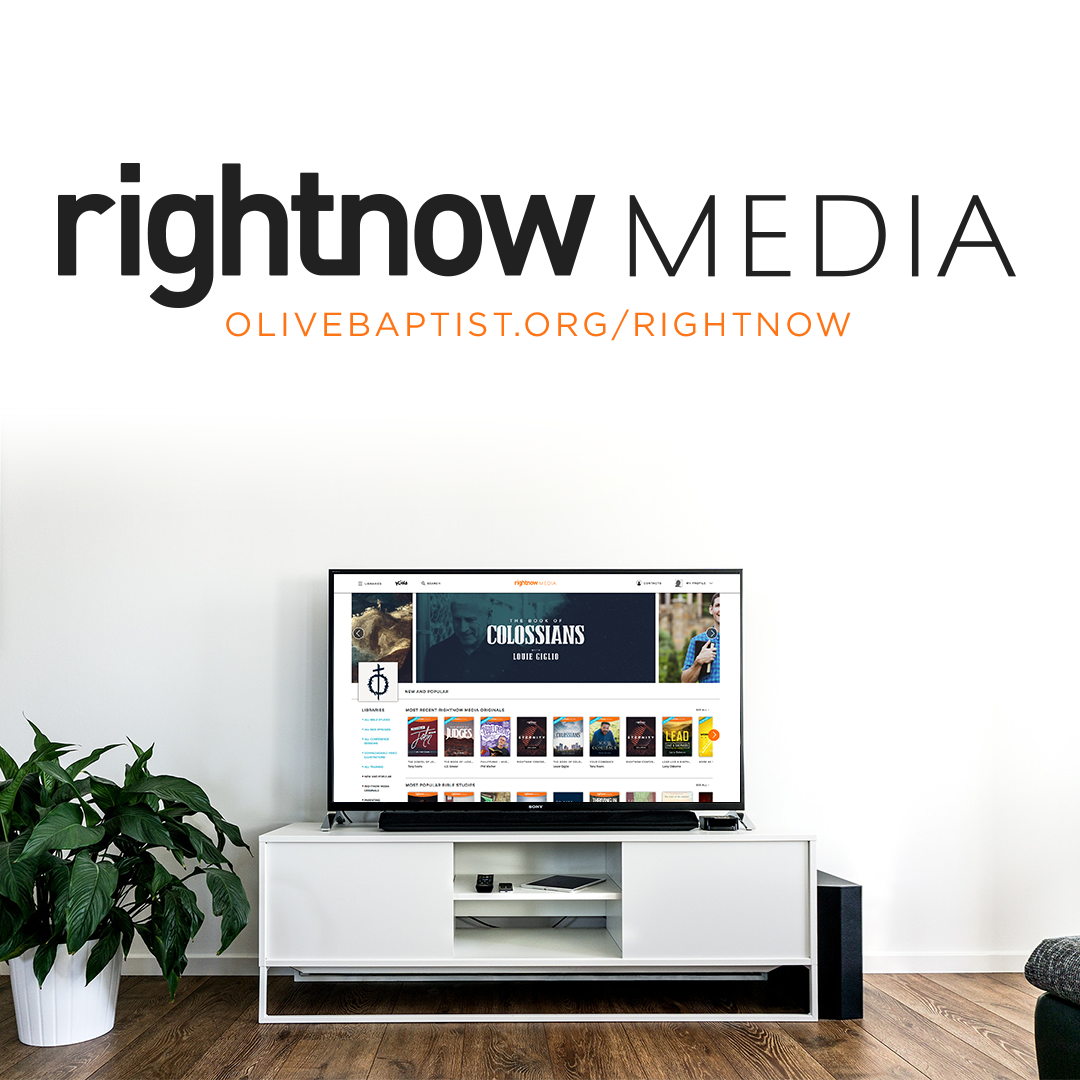 Social Media Images
Left Image: This was a timely way to connect the audience with a service the church provided during a particularly hard flu season.
Middle Image: Quotes make great Instagram content, and this piece was a fun twist on the typical inspirational quotes most often seen from churches.
Right Image: This image was part of a campaign for a new product the church was promoting. The image was designed to show the unfamiliar product being used in a way the audience understood to help the transition.